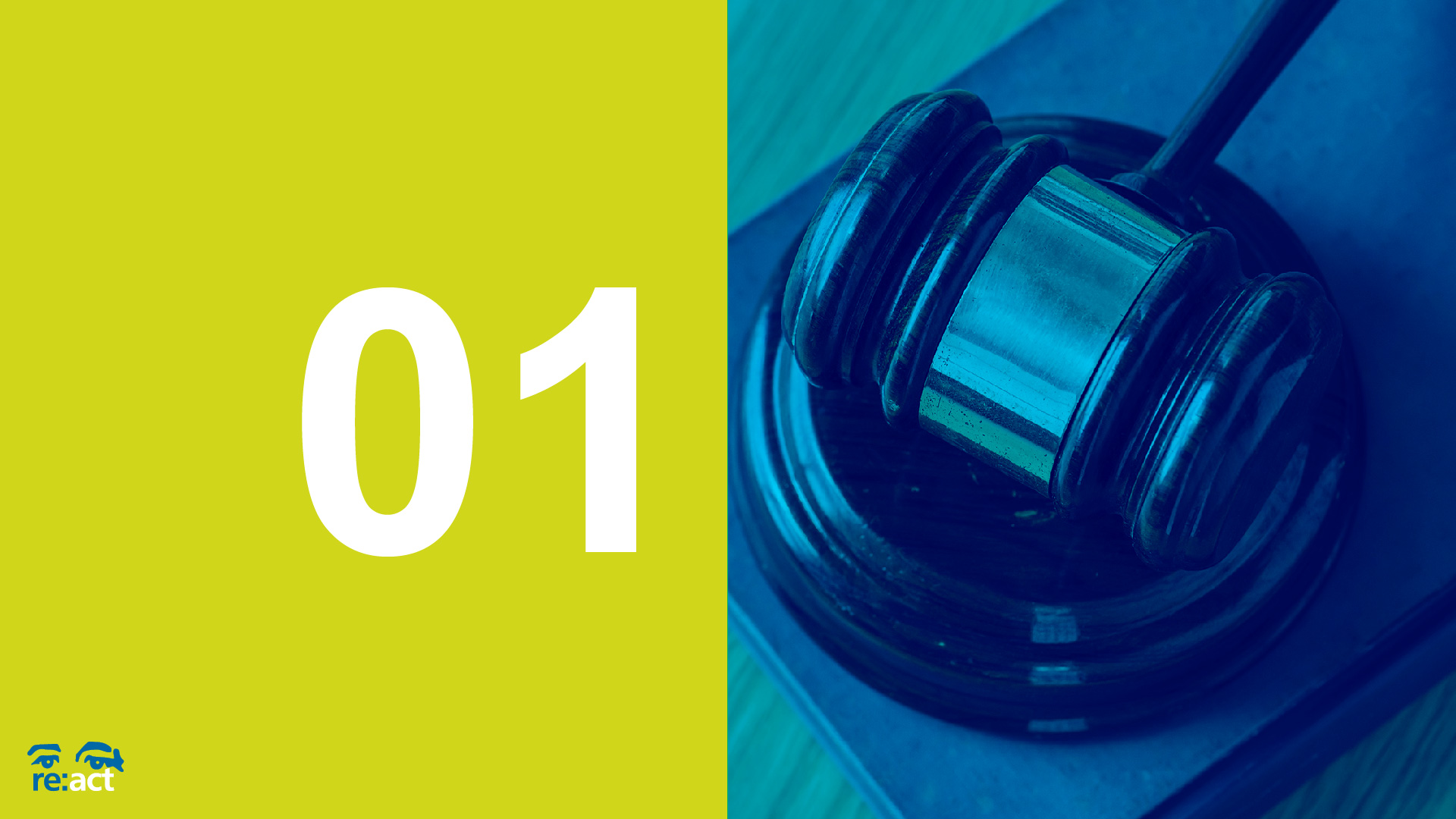 Overview of Legislation and Documentation
In this module you will learn more about the Adult Guardianship Legislation.
Approximated Time: 60 – 90 minutes
Instructions:
We recommend that you take the course by completing one section at a time if you are not able to complete the course in one sitting. The course does not automatically redirect you to where you left off.
If you leave the course before completion, please make note of which section you are in (as shown in the Learning Framework in the top right corner when you hover over it).  When you return to the course, clicking on this section will take you back to the beginning of the section.
At the end of the course, you will be directed to complete a feedback survey for the course before you can access the final quiz for Module 1.